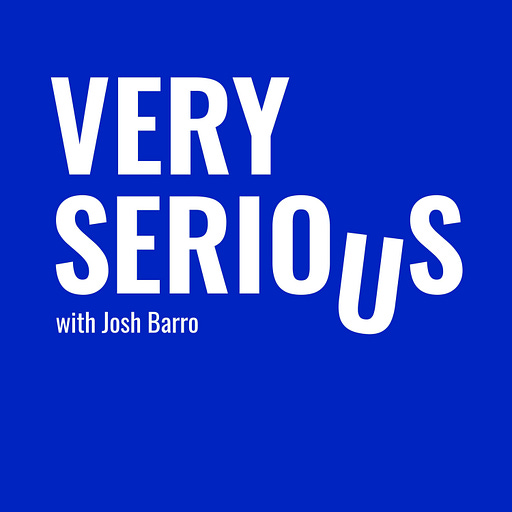 Mar 31, 2022 • 33M
Preparing for disaster, with Juliette Kayyem
Very Serious is a weekly conversation with top political commentators, columnists and policymakers, focused on how events in the news relate to major, long-standing controversies in politics, economics and culture. Host Josh Barro is joined by a rotating set of regular guests to work out the ideas behind the arguments on topics serious and not-so-serious. It's a great conversation across ideological lines that will leave you entertained, enlightened, and maybe even persuaded.
Disaster management hasn't been a bright spot for Western governments lately. So, how can we do better? Juliette Kayyem, former assistant secretary of homeland security, says we need to "fail safer," with more focus on mitigating the disasters that happen instead of believing we can stop them from happening at all. She joined Josh to talk about lessons of disasters, from Fukushima to COVID, as discussed in her new book, The Devil Never Sleeps.

---
See acast.com/privacy for privacy and opt-out information.