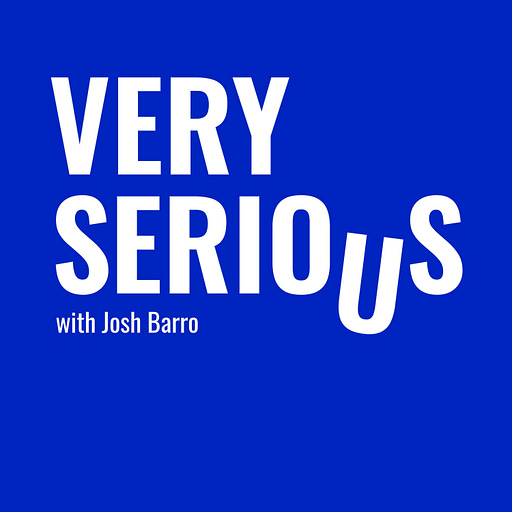 Apr 21, 2022 • 47M
Bad COVID economic predictions, with Jerusalem Demsas
Very Serious is a weekly conversation with top political commentators, columnists and policymakers, focused on how events in the news relate to major, long-standing controversies in politics, economics and culture. Host Josh Barro is joined by a rotating set of regular guests to work out the ideas behind the arguments on topics serious and not-so-serious. It's a great conversation across ideological lines that will leave you entertained, enlightened, and maybe even persuaded.
In early 2020, we were told the COVID crisis was supposed to cause a housing price crash. State government budget crises. The eviction of 30 million or more Americans. A "she-cession." None of these problems came to pass -- instead, we got a rapid recovery of GDP and employment, state budgets in surplus, and a huge spurt of inflation few people expected. Why were the predictions so wrong? Jerusalem Demsas of the Atlantic talks with Josh about the factors that led the experts and the journalists to get it wrong -- and the lessons that can help us get it right next time.

---
See acast.com/privacy for privacy and opt-out information.